WHAT'S ON 
What's on in Burleigh Heads?
 There's always something going on in Burleigh: a bustling marketplace, live music performance at the popular BBQ Bazaar Burleigh or a big annual event on the beachfront with a crowd in the thousands.
Burleigh Heads offers as much excitement as it does relaxation and natural beauty, making it a unique and vibrant Gold Coast destination that stands out from the rest. And when it is a little quieter than usual (which is never a bad thing!), Burleigh's prime central location means there's always an unmissable event to discover just a short drive away.
What speaks to you? Is it mingling with the locals at the markets, live music, surfing lessons, wildlife discovery, dining with a view or one of the huge annual Gold Coast events that brings the beachfront to life? Perhaps it's all the above, and Burleigh Heads just so happens to offer each and every one.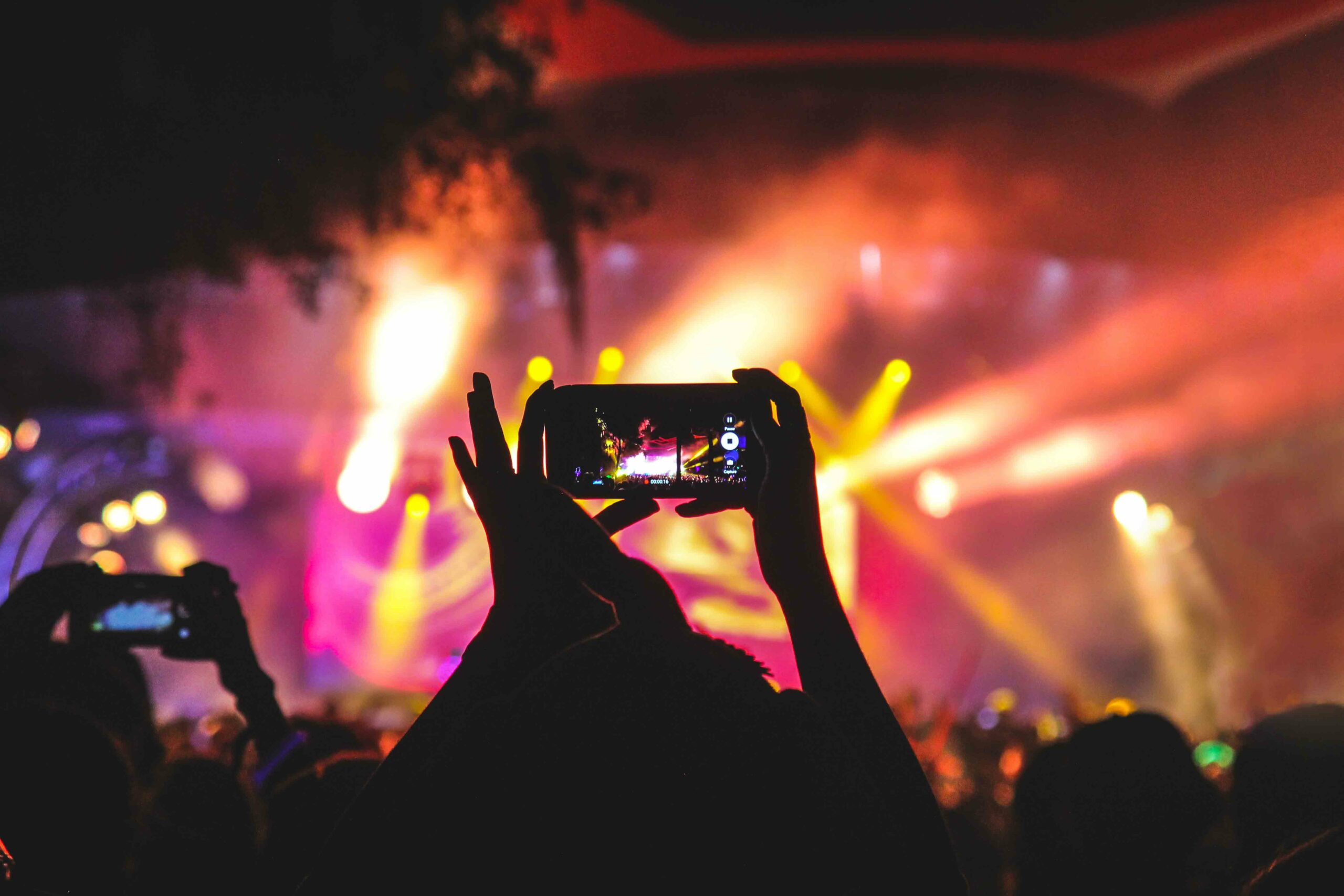 ANNUAL EVENTS
There's no shortage of annual events in Burleigh Heads, and these all offer the perfect excuse to discover what Burleigh is all about.
Just some of these include the Gold Coast Marathon, Gold Coast Open Bowls, 12 Towers Ocean Paddle, The Australian Surf Life Saving Masters and Open Championships (also known as The Aussies), Aussie Ocean Swim and Movies Under the Stars.
BLEACH Festival, held each autumn, is arguably Burleigh's biggest annual event – a celebration of culture, heritage and performing arts, hosting almost two weeks of live music, dance, theatre, circus performances and more on Burleigh Heads Beach, both free and ticketed.
But there's more. Burleigh Head National Park, right next to Burleigh Beach, offers some of the best ocean views on the Gold Coast, and this makes Burleigh an unbeatable destination for whale watching season.
From July to October each year, the humpback whales migrate the famous "humpback highway", which passes the Gold Coast. It's truly a sight to behold and if you don't want to spend out on a whale watching tour, Burleigh Heads is the perfect location to catch a free glimpse of the spectacular humpbacks.
2023 EVENTS
So, what's on in 2023?
To give you some perspective on the various Burleigh Heads events that happen throughout the year, here is a list of annual Gold Coast events that will take place around us! 
Which one are you looking forward to?
* Please check with event organisers directly for any amendments or cancellations due to COVID-19 changes.
Gold Coast Open: February 17 – 19
Boost Mobile Gold Coast Pro: May 6 – 13
Cooly Classic Ocean Swim: May 27
Cooly Rocks On: June 7 – 11
Australian Open Bowls: June 10 – 23
Creekfest On Currumbin Creek: June 23 – 25
BLEACH Festival: August 3 – 13
Swell Sculpture Festival: September 8 – 17
Coolangatta Gold: October 14 – 15
New Year's Eve on the Gold Coast: December 31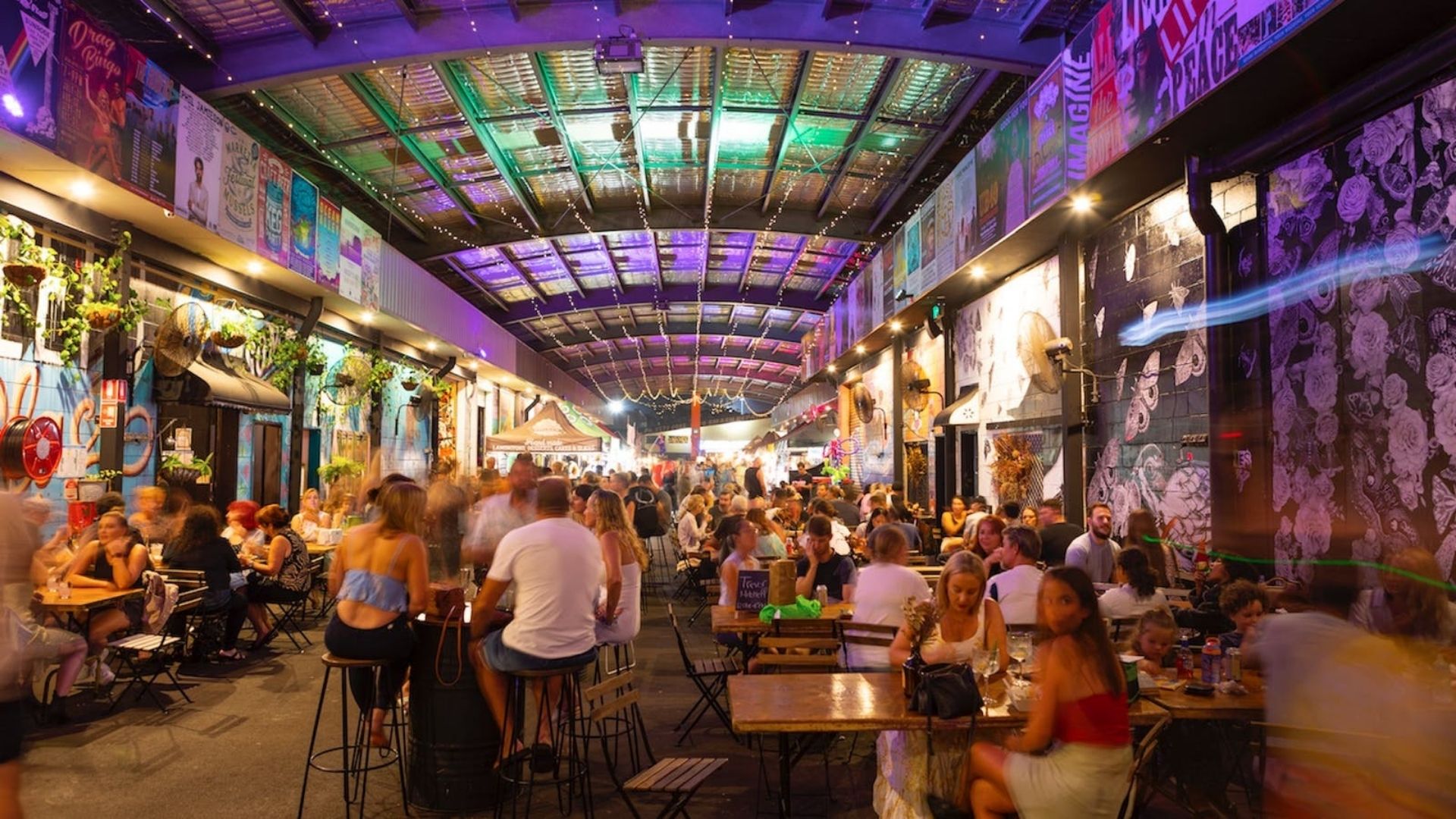 MIAMI MARKETTA
Every Wednesday, Friday and Saturday from 5pm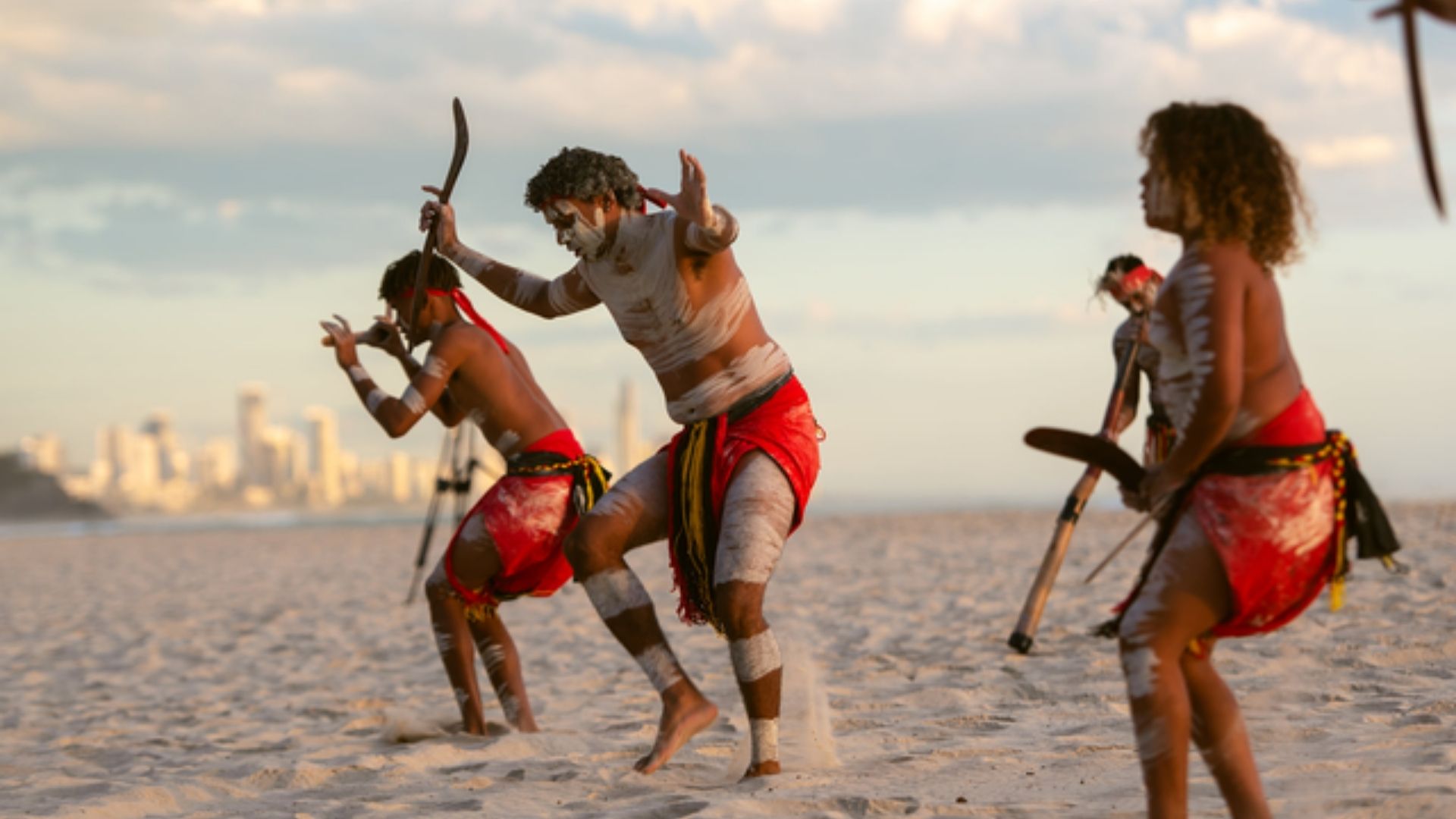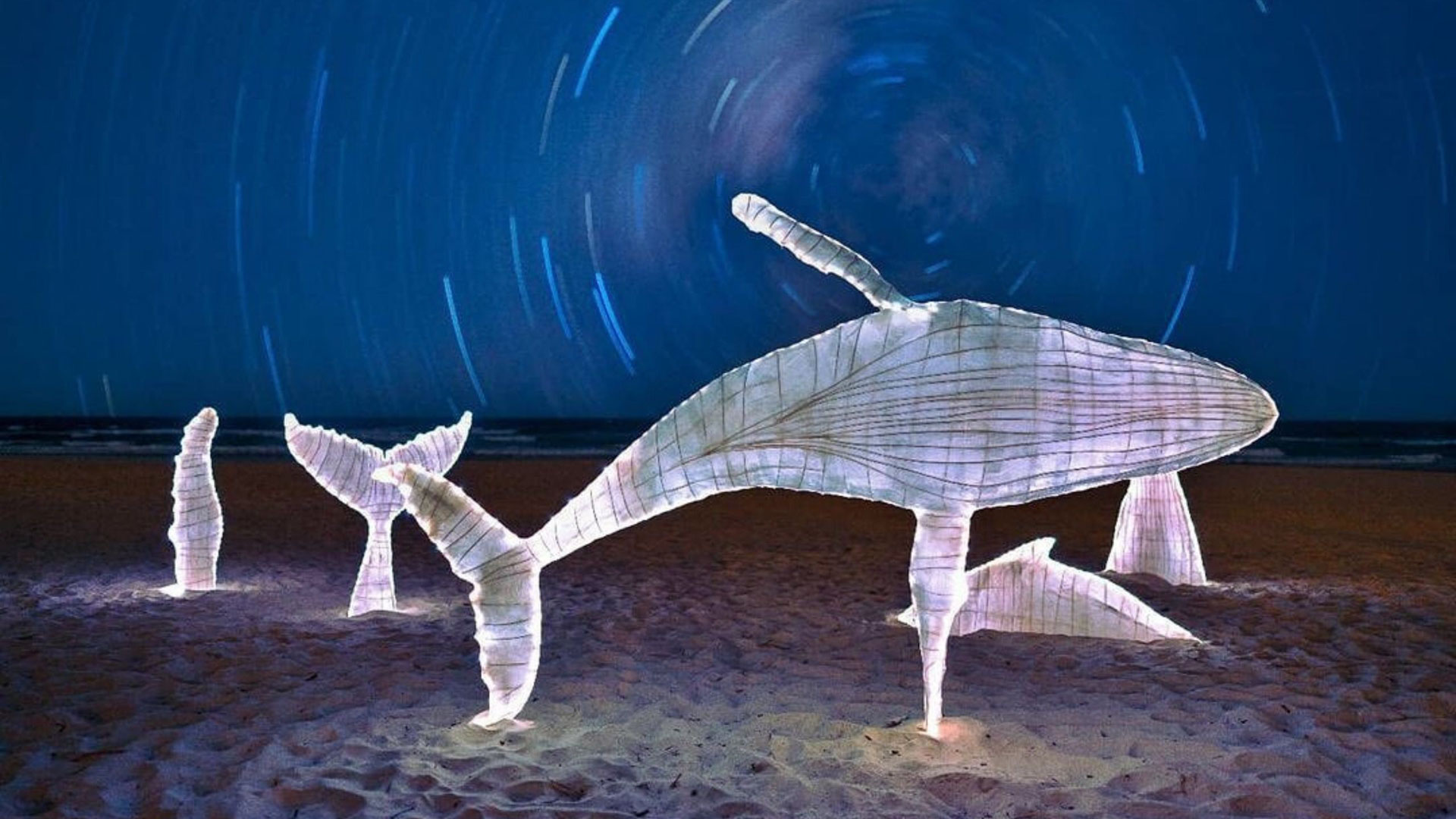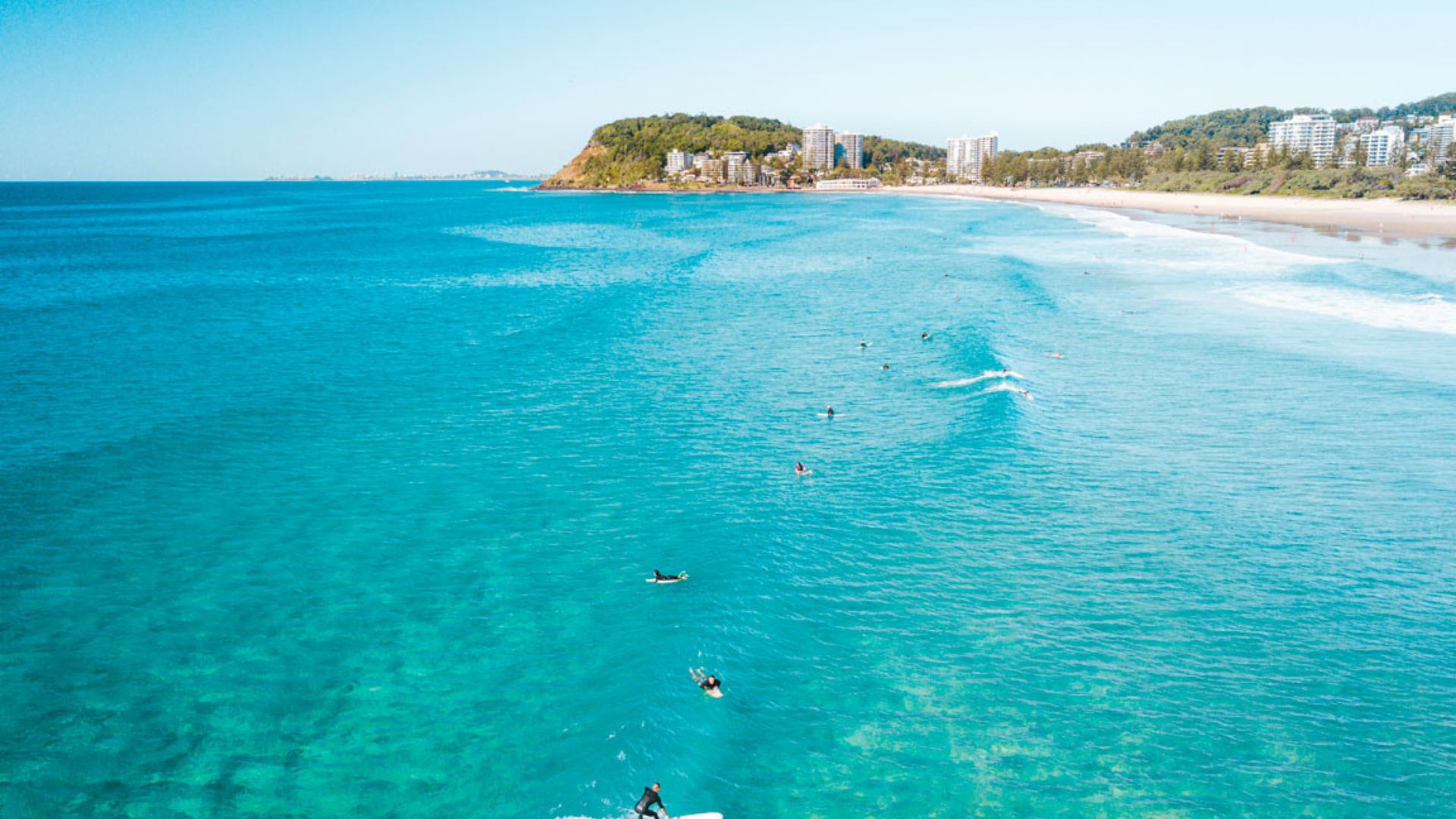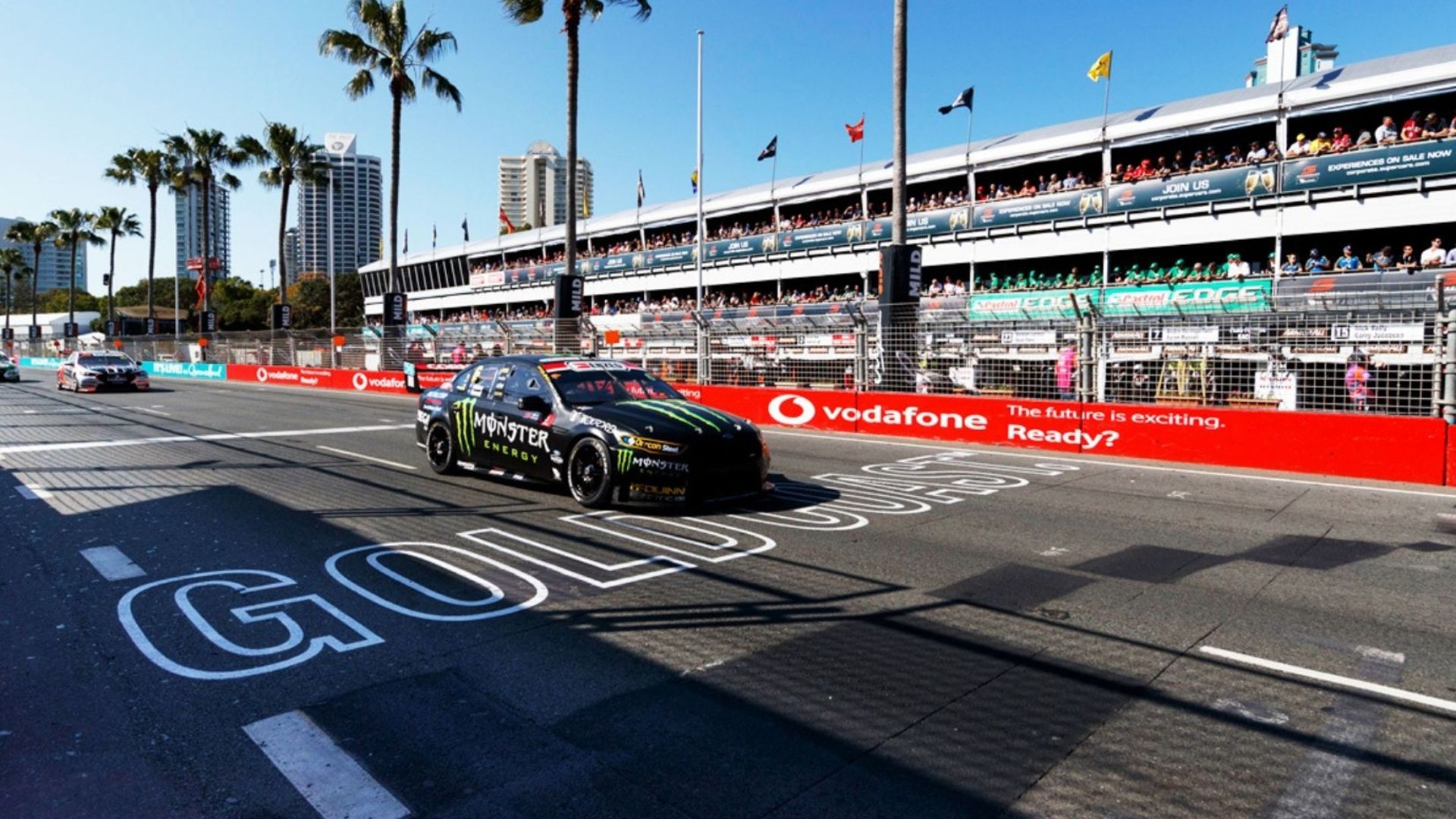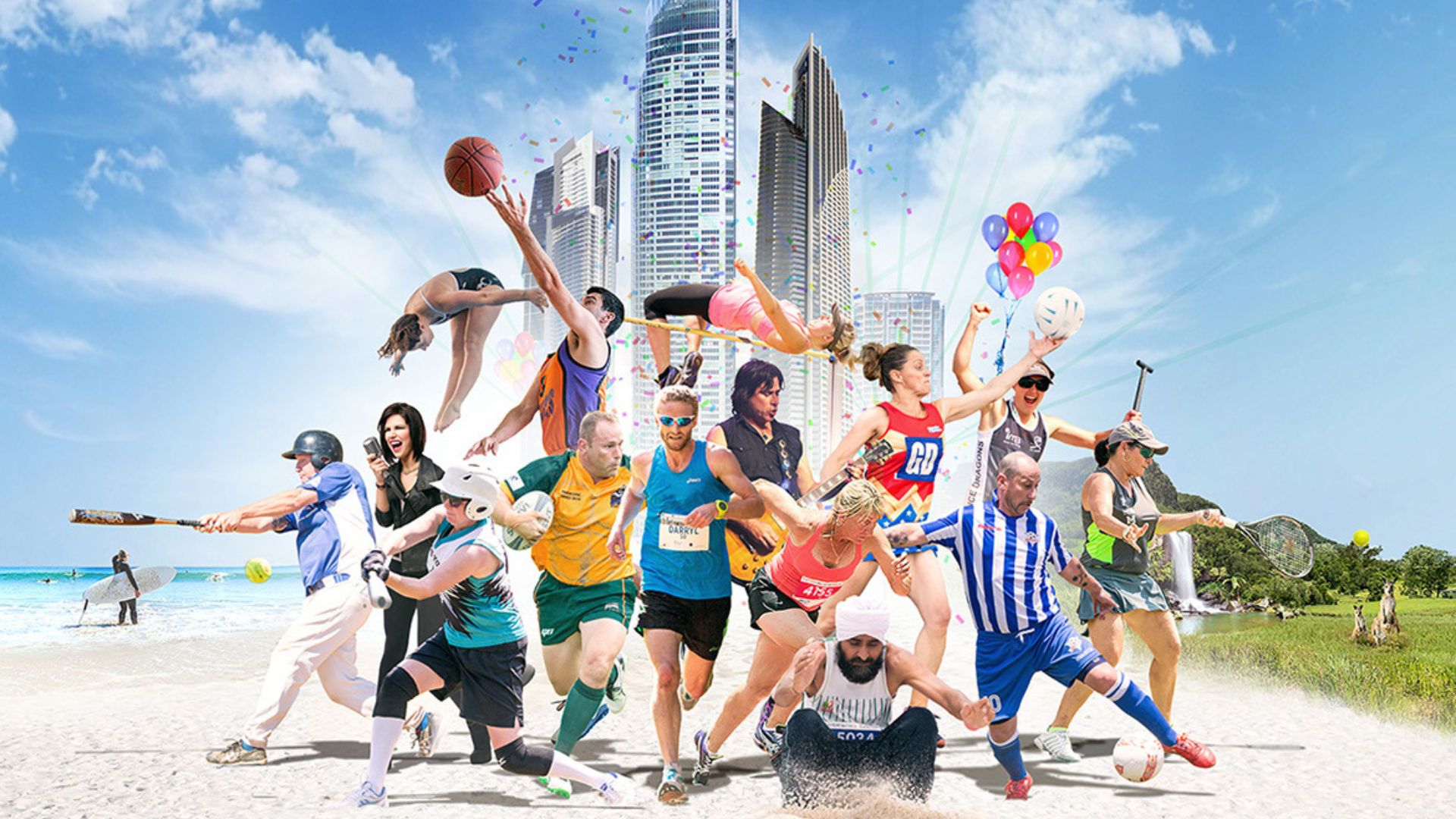 PAN PACIFIC MASTERS GAMES
1 – 10 November 2024 *biennial event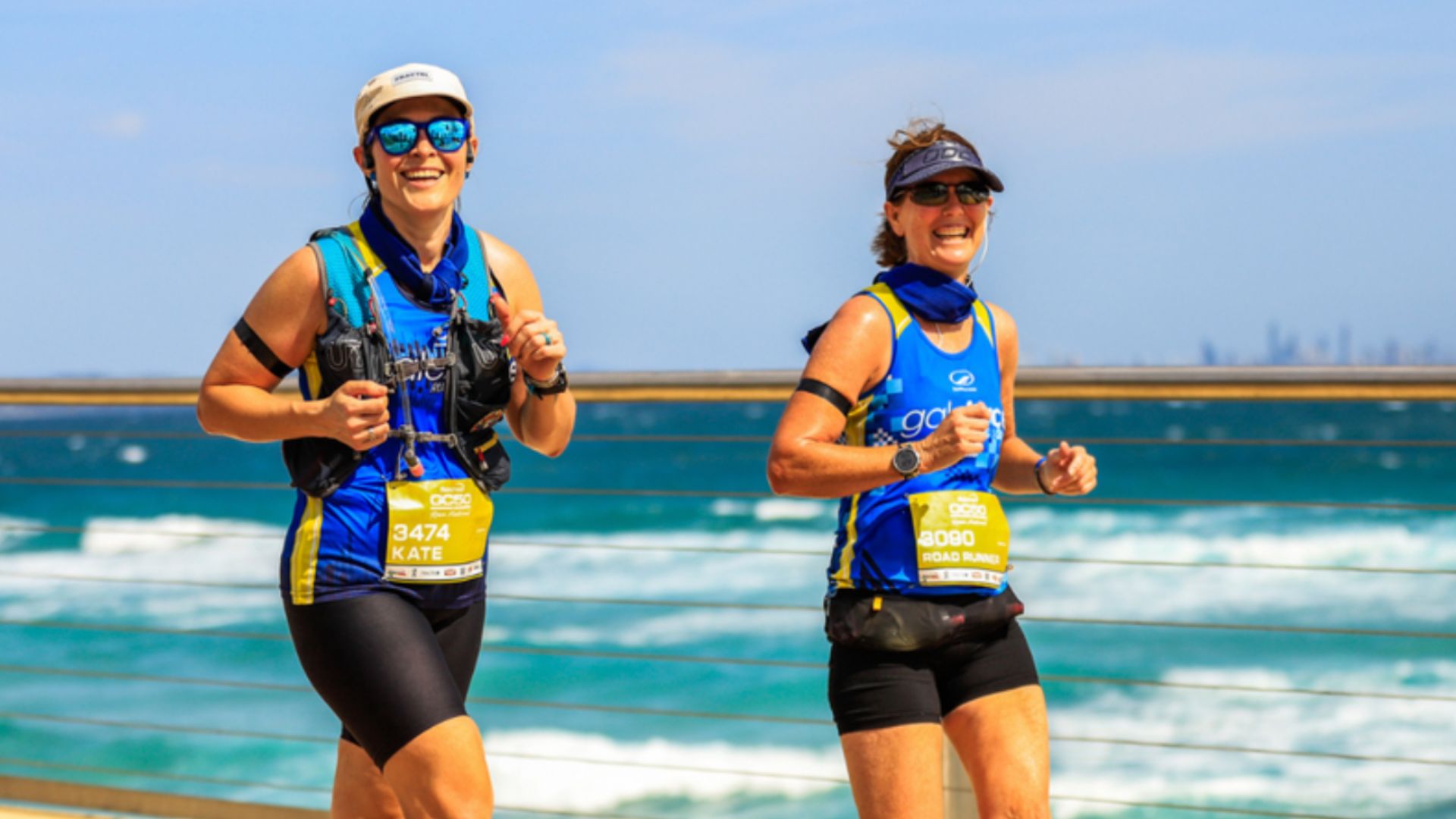 fisiocrem GC50 RUN FESTIVAL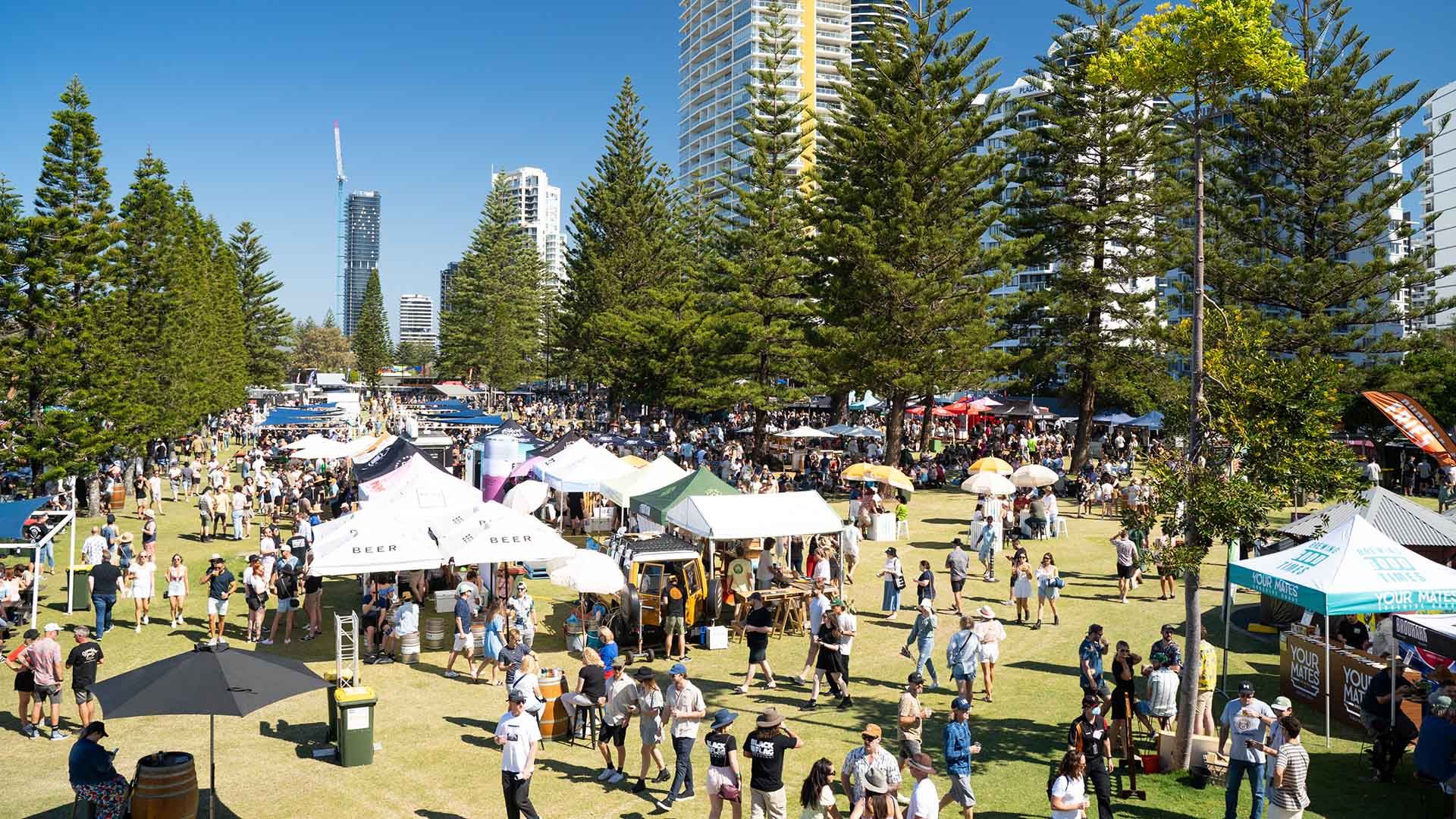 GOLD COAST BEER & CIDER FESTIVAL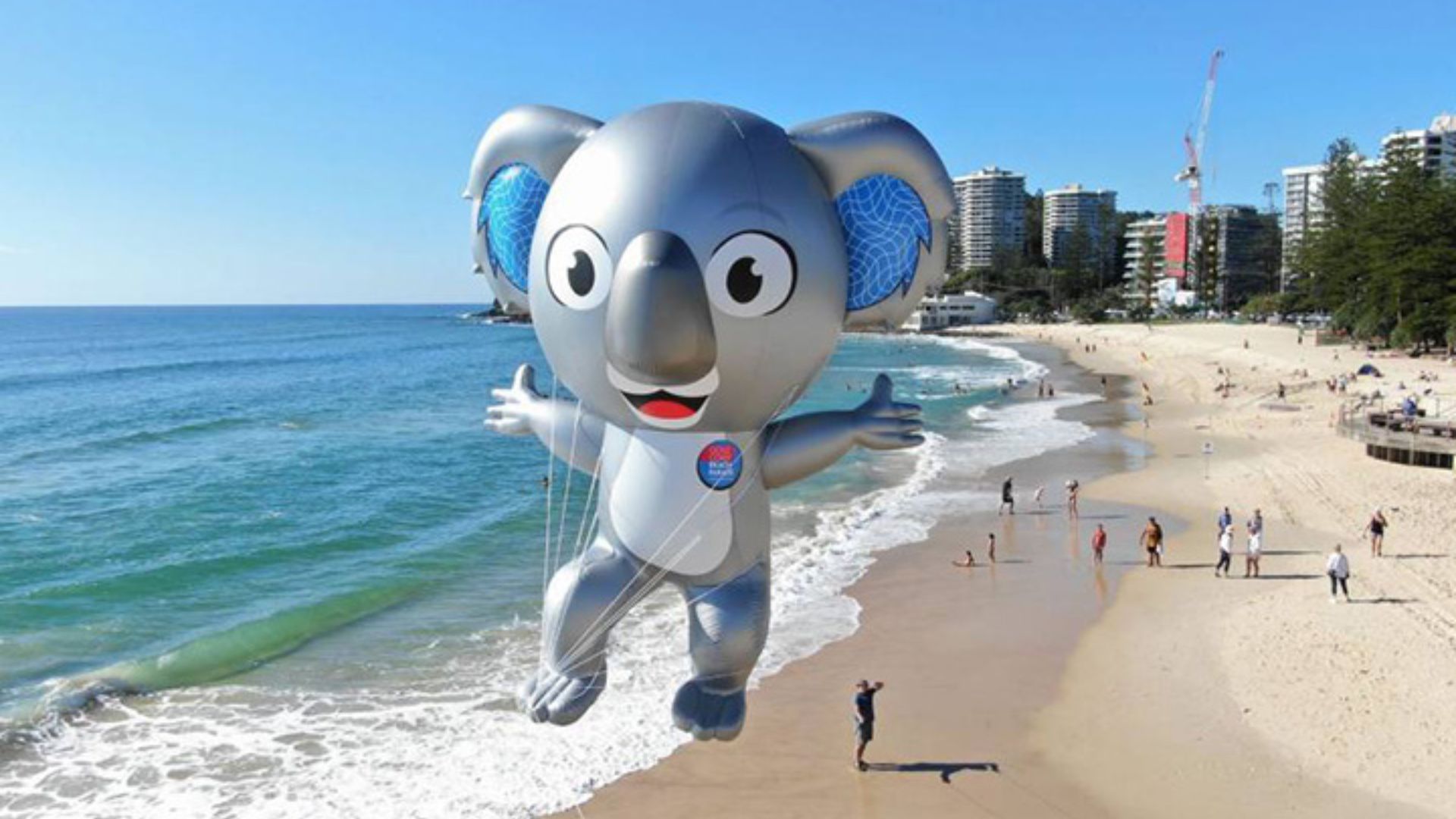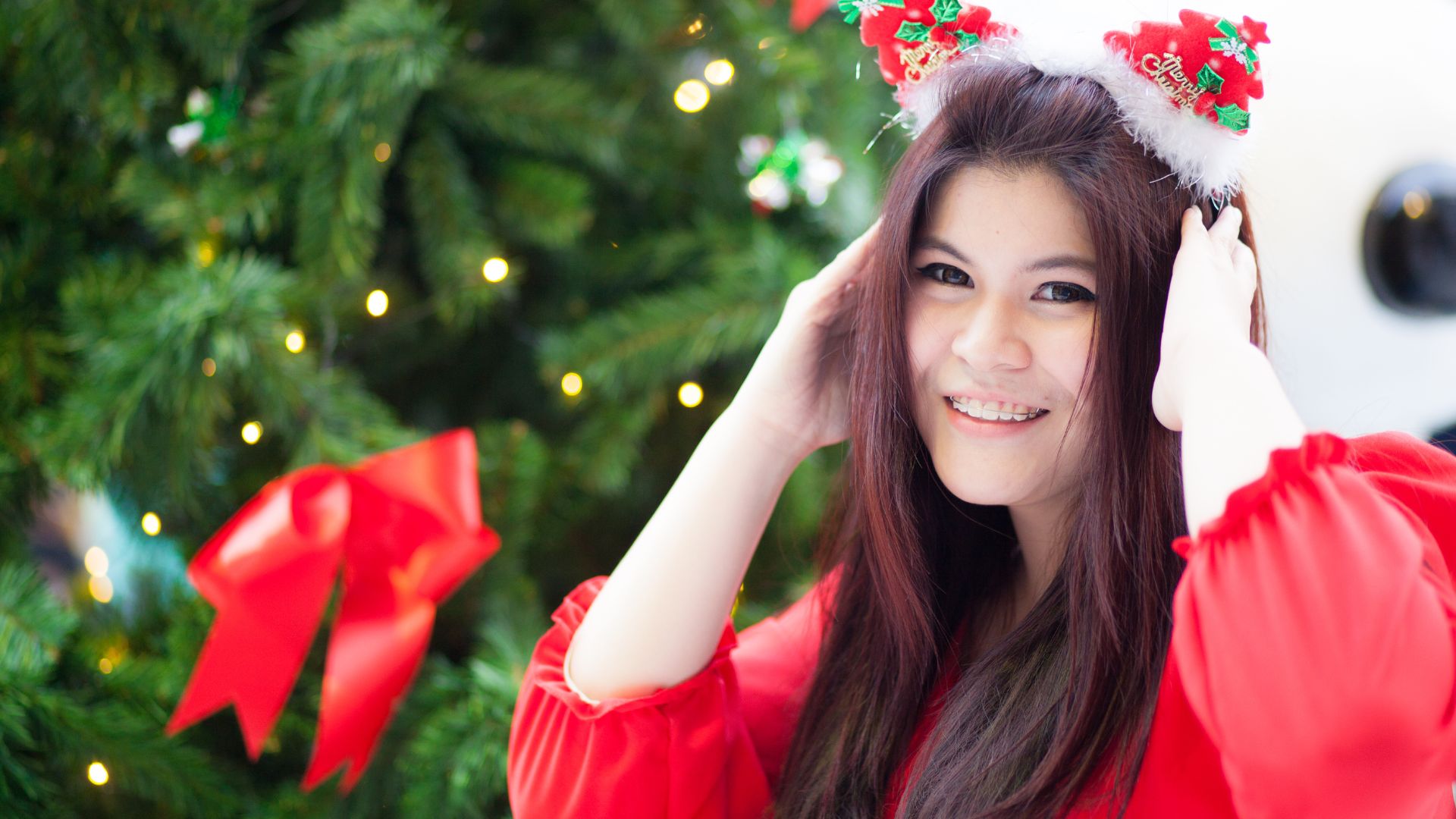 NORTH BURLEIGH CAROLS BY SEA
Good to Know Before You Go Where is Burleigh Heads, QLD? Burleigh Heads is one of the Gold Coast's many suburbs. It is flanked by the Tallebudgera...
read more