JAMES STREET SHOPS 
If you're planning to indulge in a bit of shopping on the Gold Coast, Burleigh's James Street is a shopping destination that shouldn't be left unvisited.
James Street shopping is an experience that offers something different. In the heart of Burleigh Heads – and only a short stroll from Burleigh Beach – James Street is a vibrant, trendy hub of boutique shops, boutique spas, restaurants, cafés and flashy bars.
If you're someone who loves boutique fashion, handcrafted jewellery and accessories, as well as independent fashion labels with rare and unique items to offer, James Street is the place to go, where you're sure to leave with a few new and exciting pieces to add to your wardrobe.
James Street shops perfectly reflect Burleigh's cool, laid-back and sophisticated cosmopolitan feel, boasting everything from small boutique brands selling beachwear, bags and festival tees to famous labels that are household names around the globe.
Mixed in are a handful of chic cafés, restaurants and bars that each offer a unique menu and vibe to experience in between shopping spurts.
Whether you're a certified fashionista, accessory addict or souvenir hunter, James Street boutiques are diverse in what they have to offer, making James Street a unique shopping hub that sets itself apart from the numerous large Gold Coast shopping centres. 
Not only that, but James Street's prime location makes it easily reachable from anywhere in Burleigh Heads. No matter whether you've just finished surfing lessons on Burleigh Beach, a picnic and stroll in Burleigh Head National Park, or a fine dining experience at one of Burleigh's award-winning oceanfront restaurants, James Street is never more than a lazy stroll away.
James Street Shops Burleigh – just a small list to tick off on your next visit to Burleigh Heads!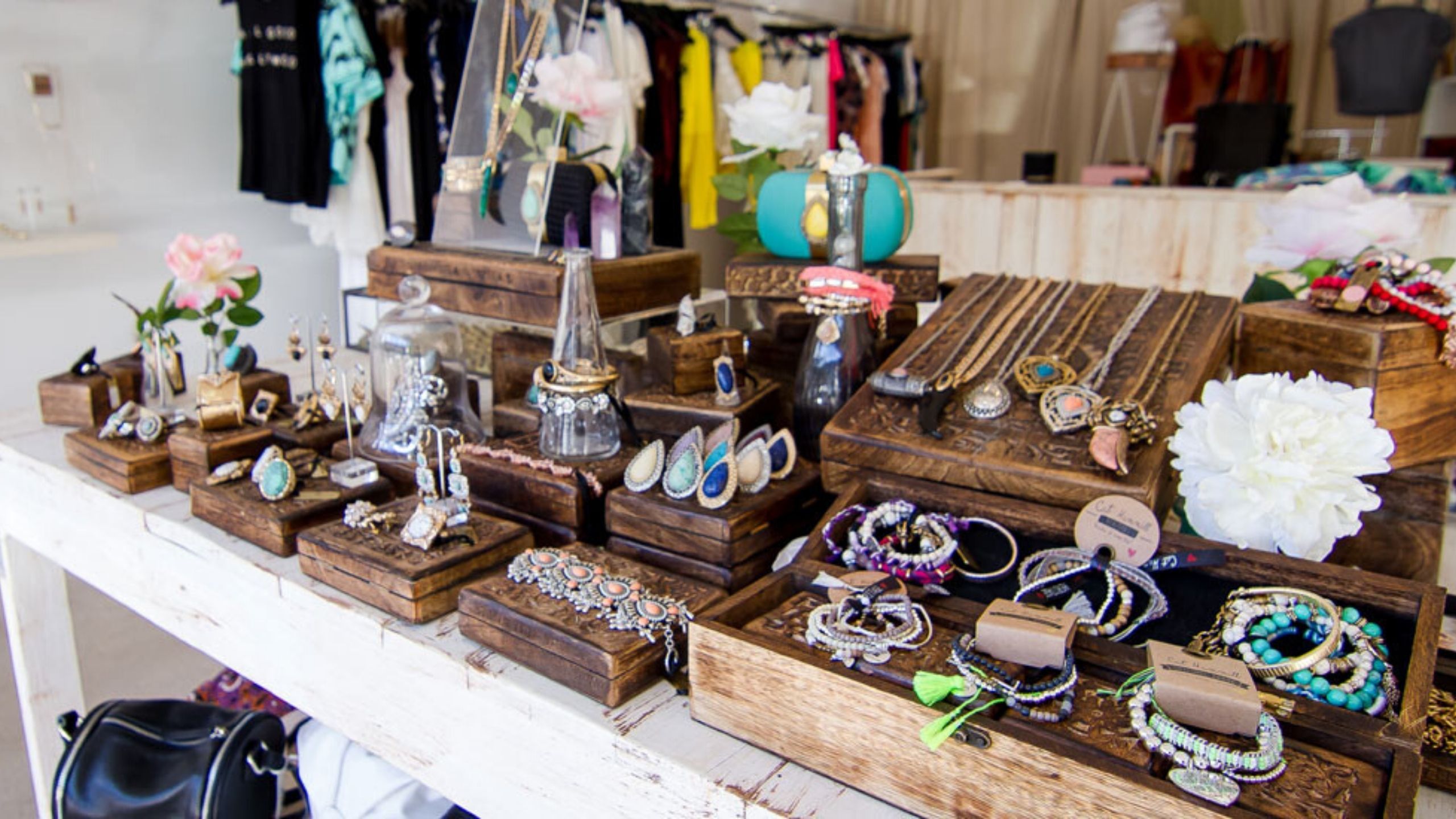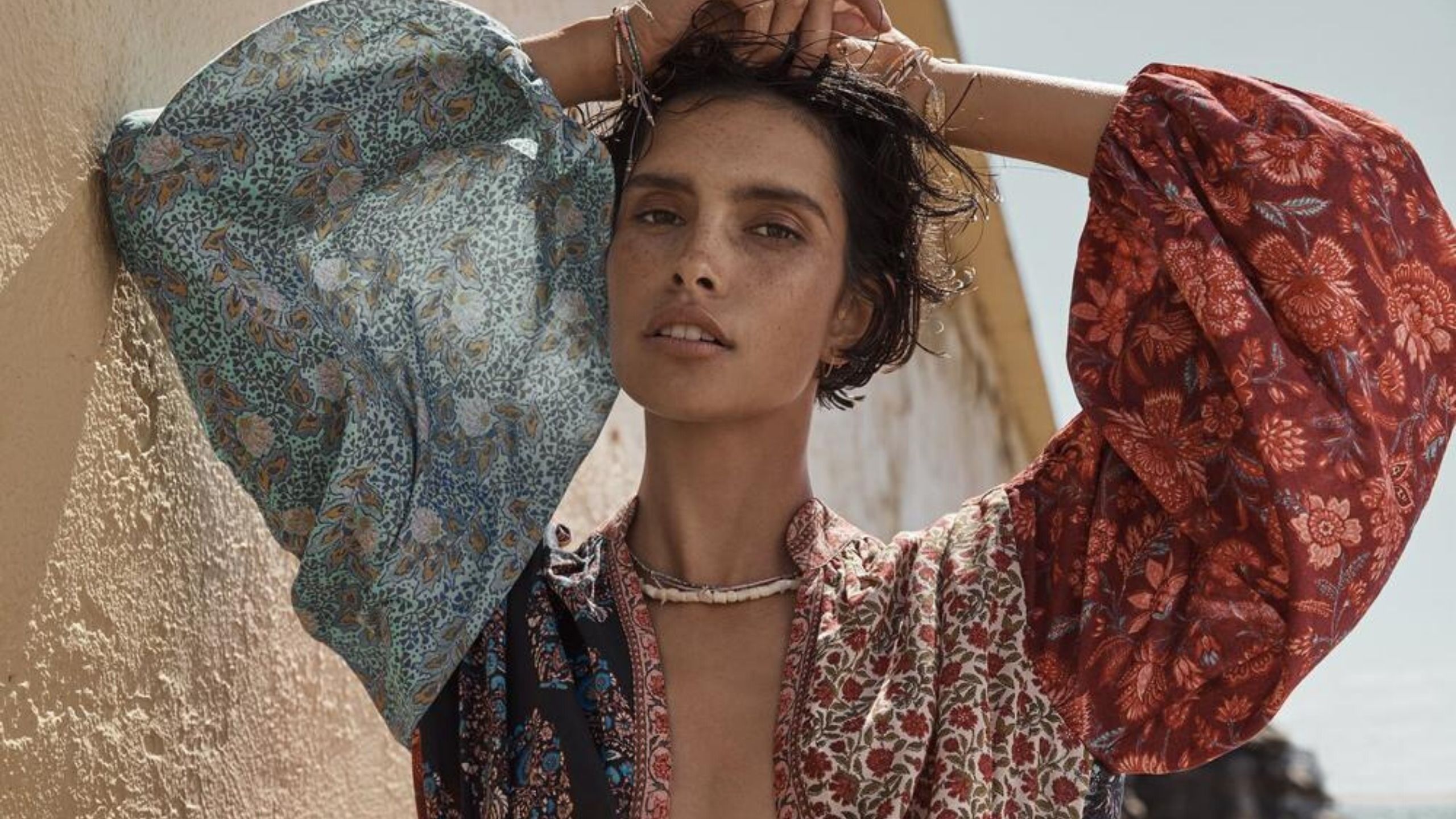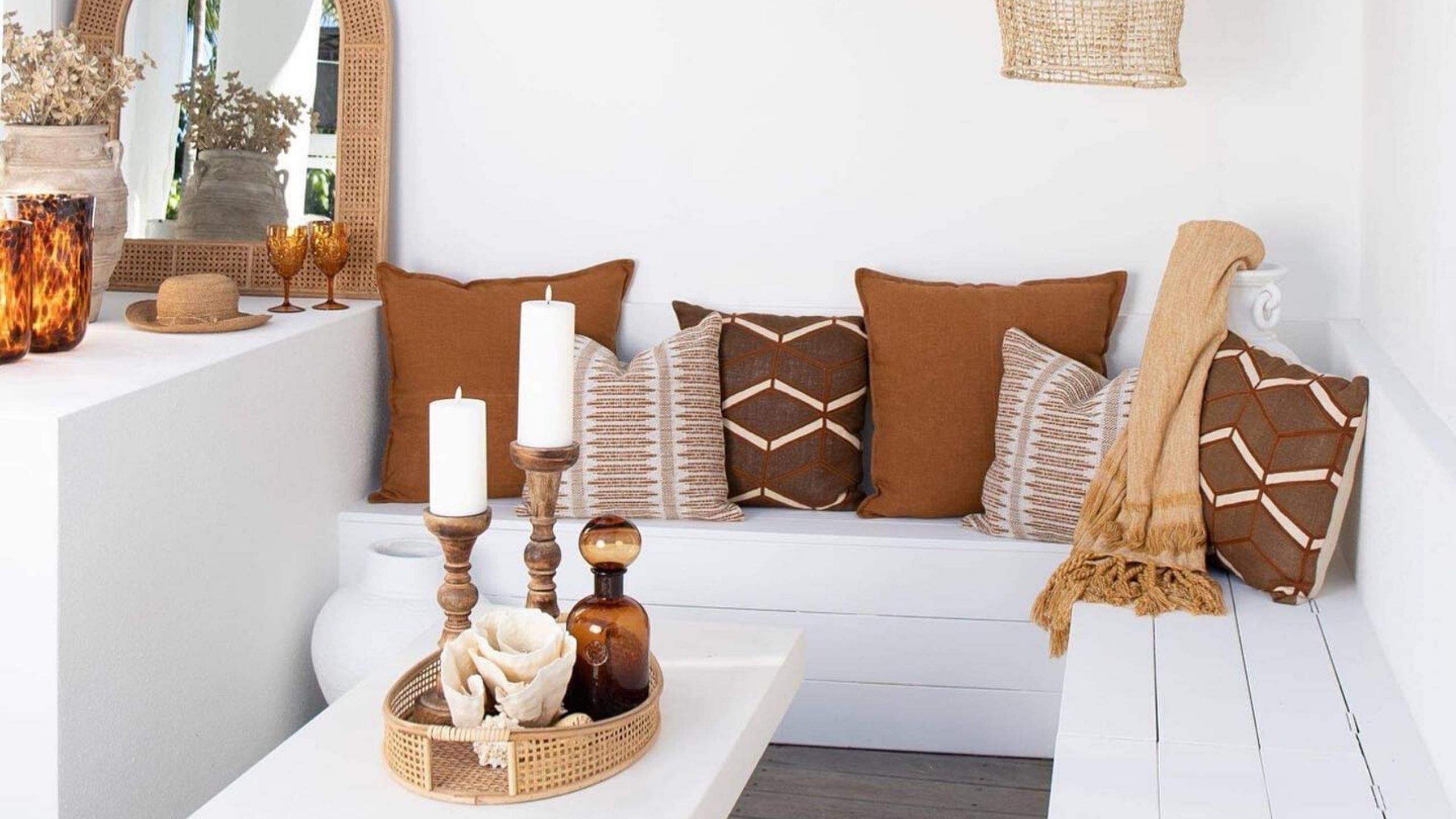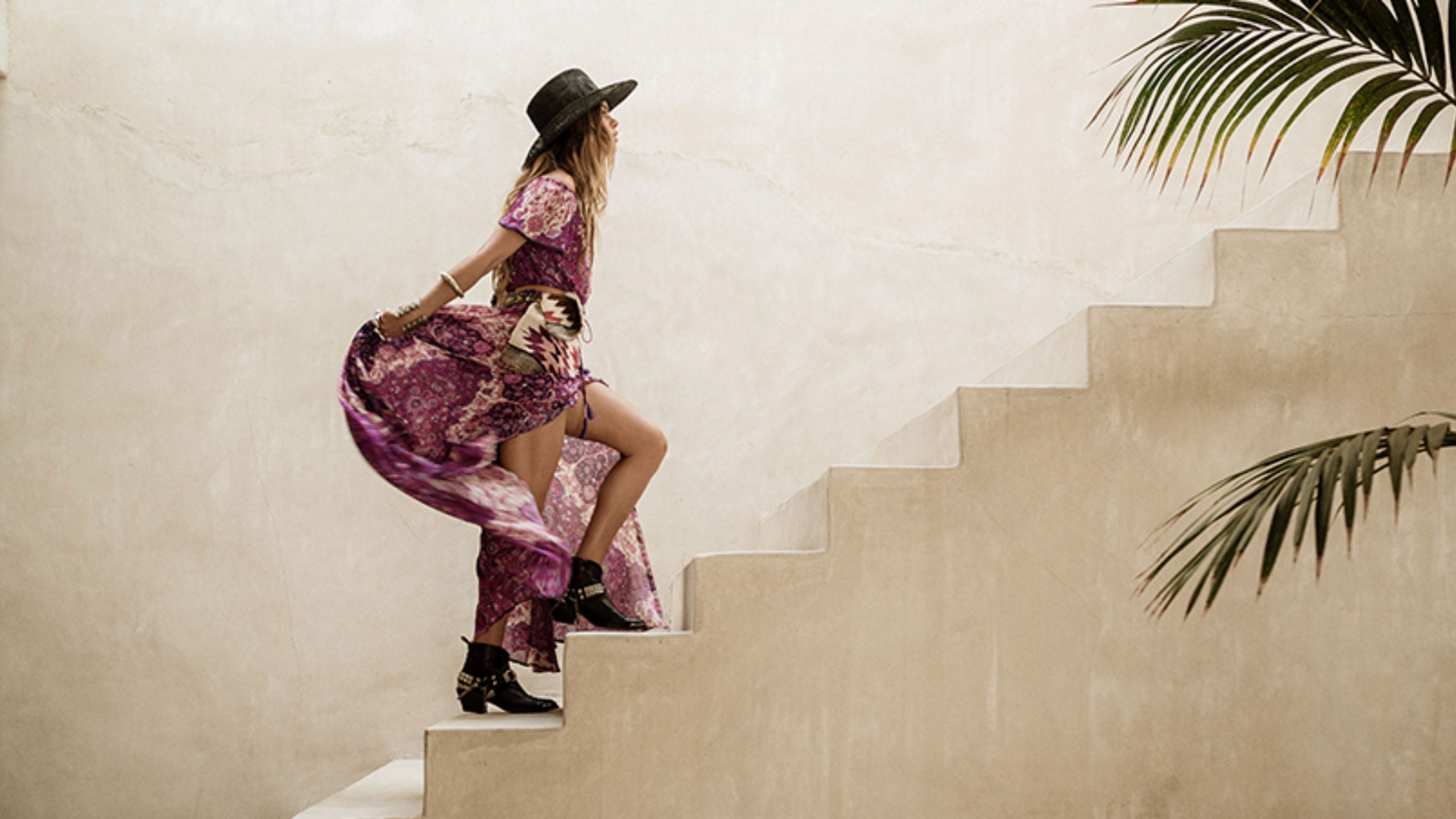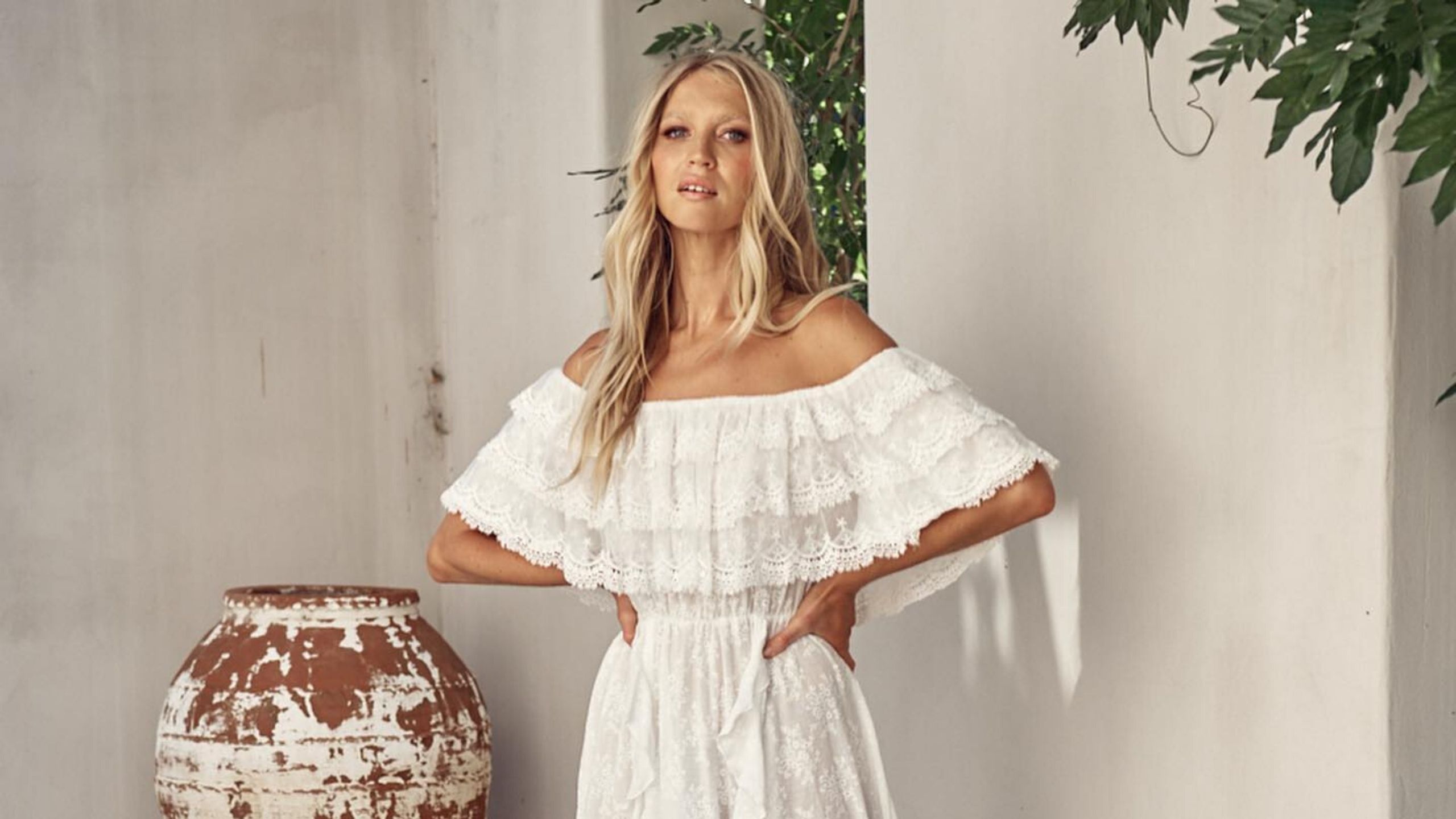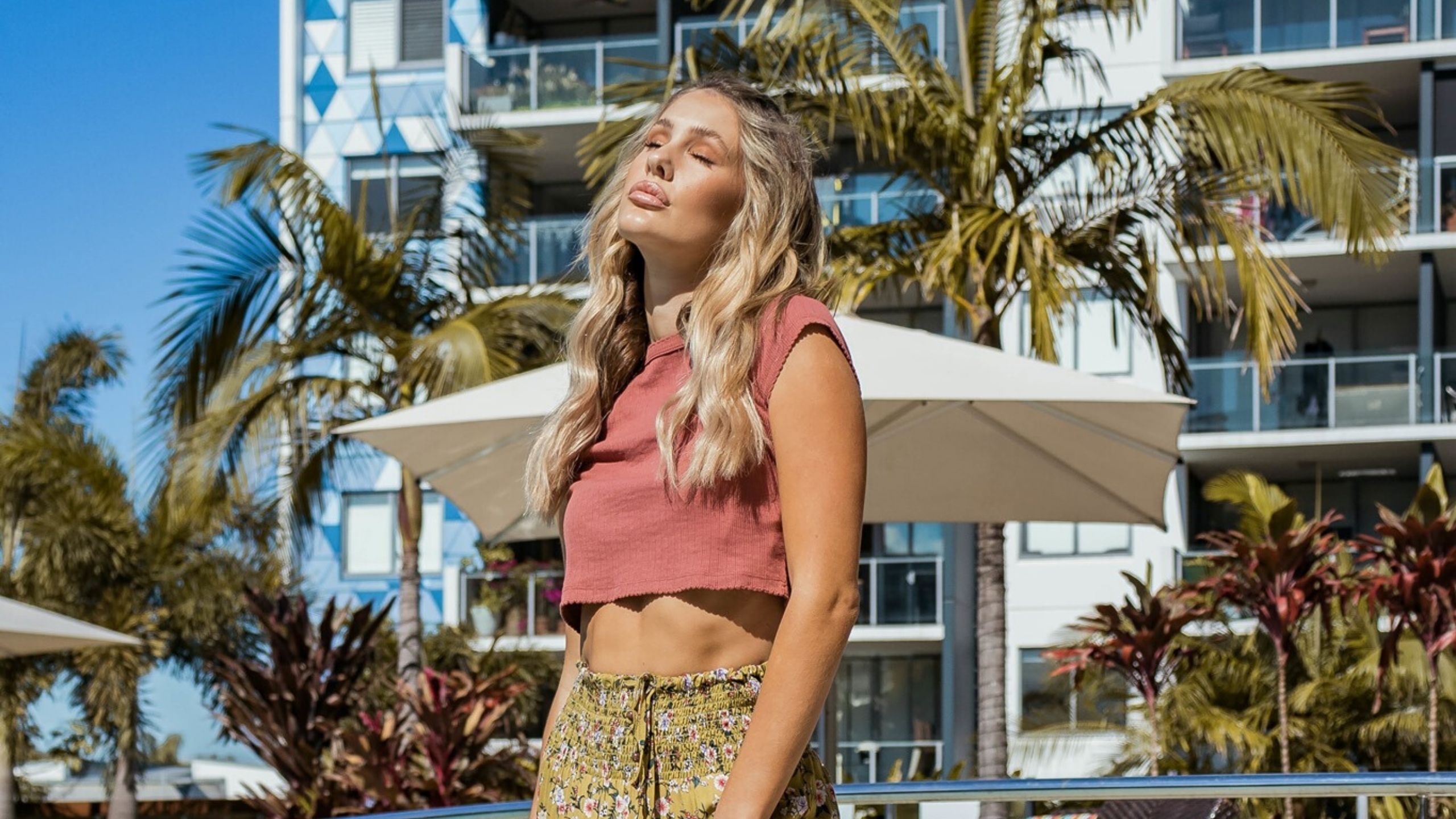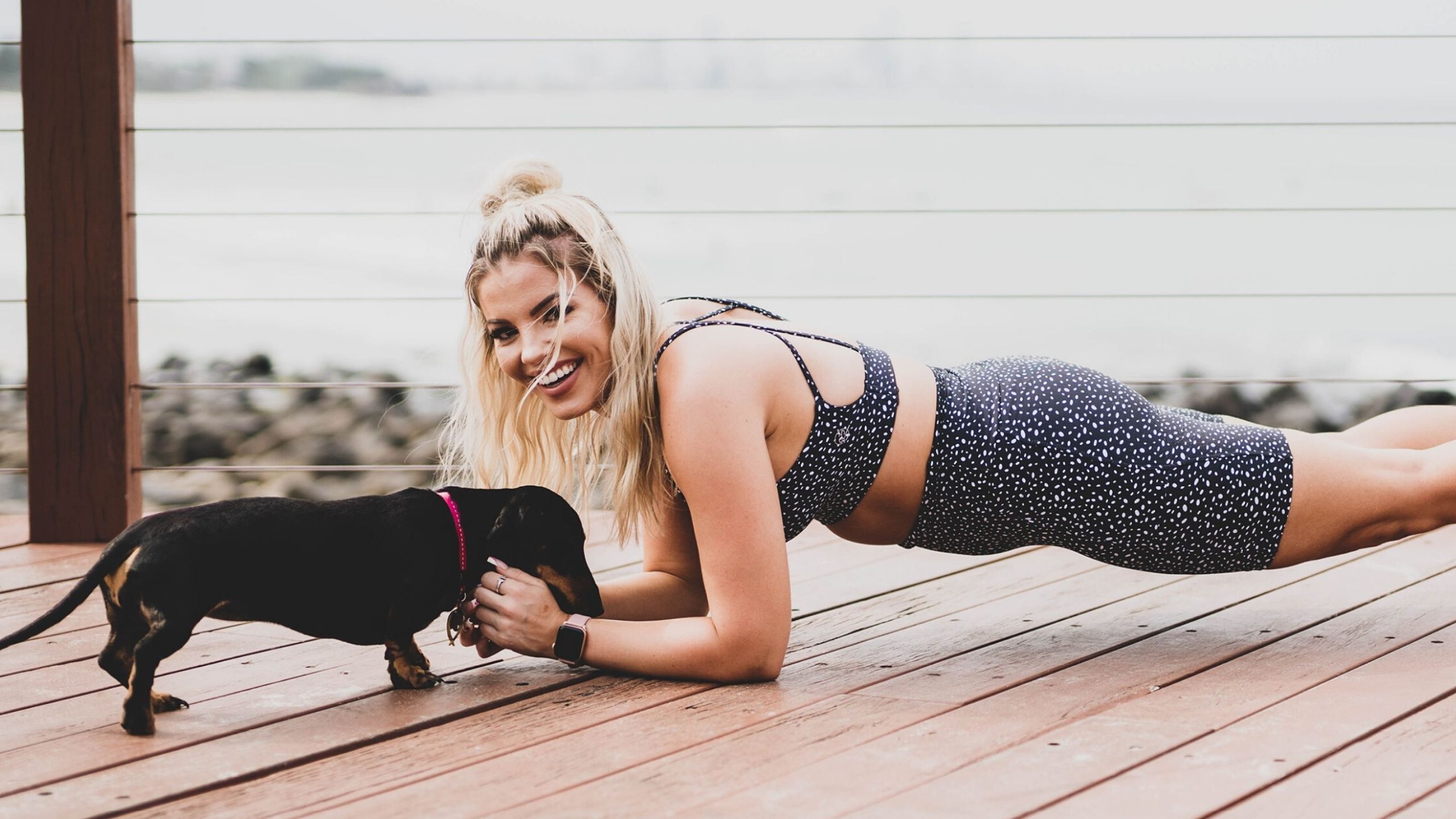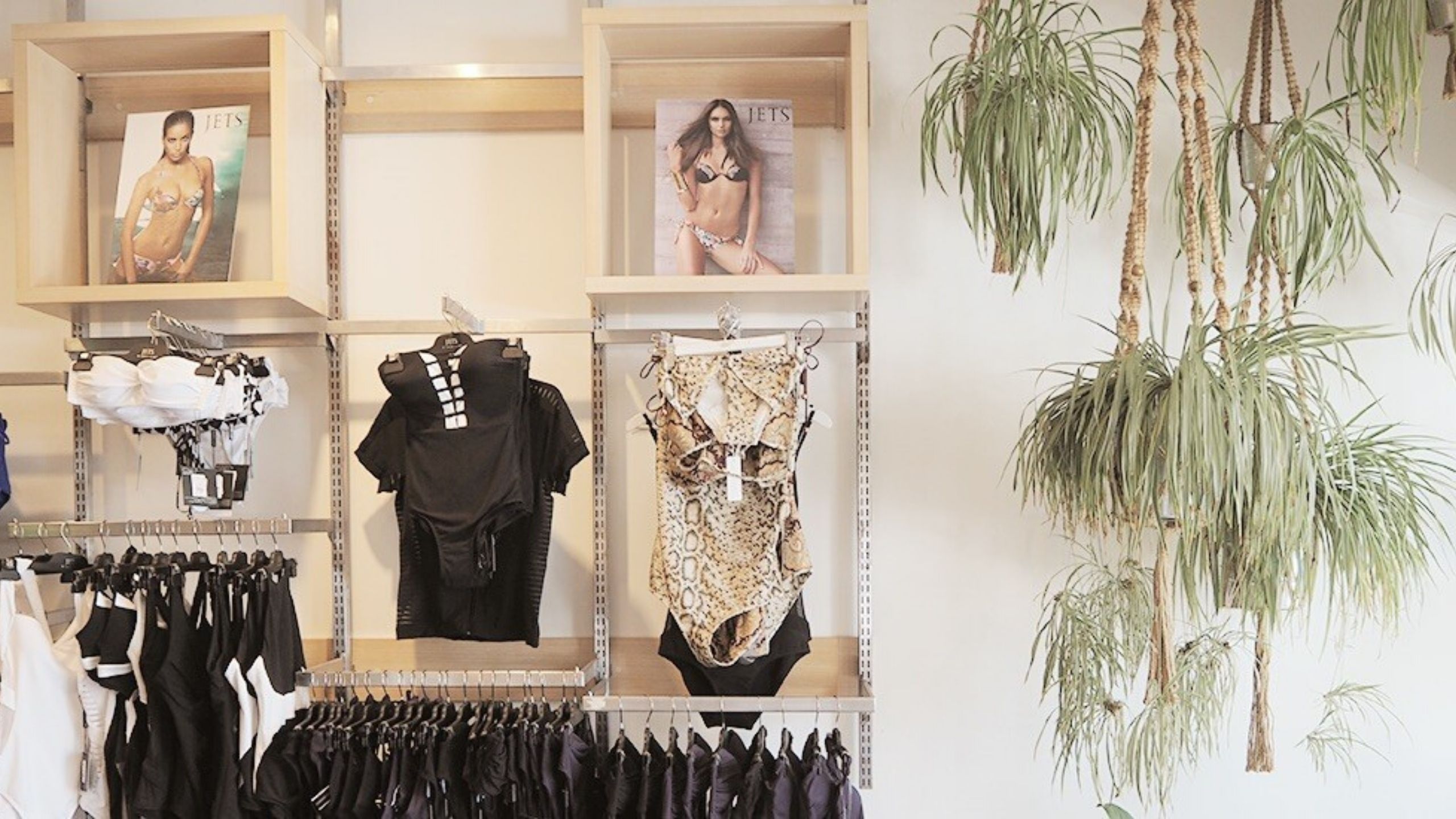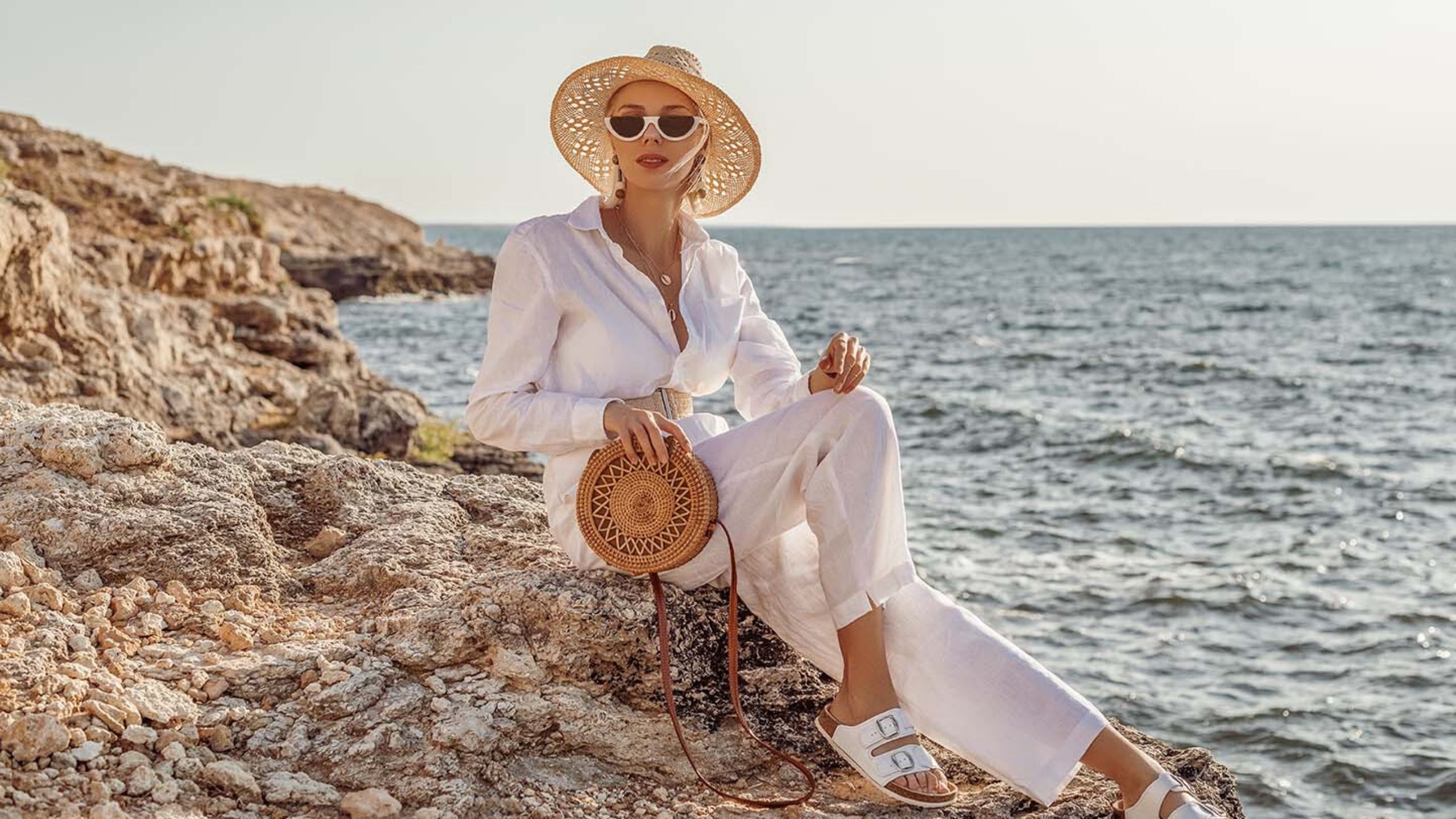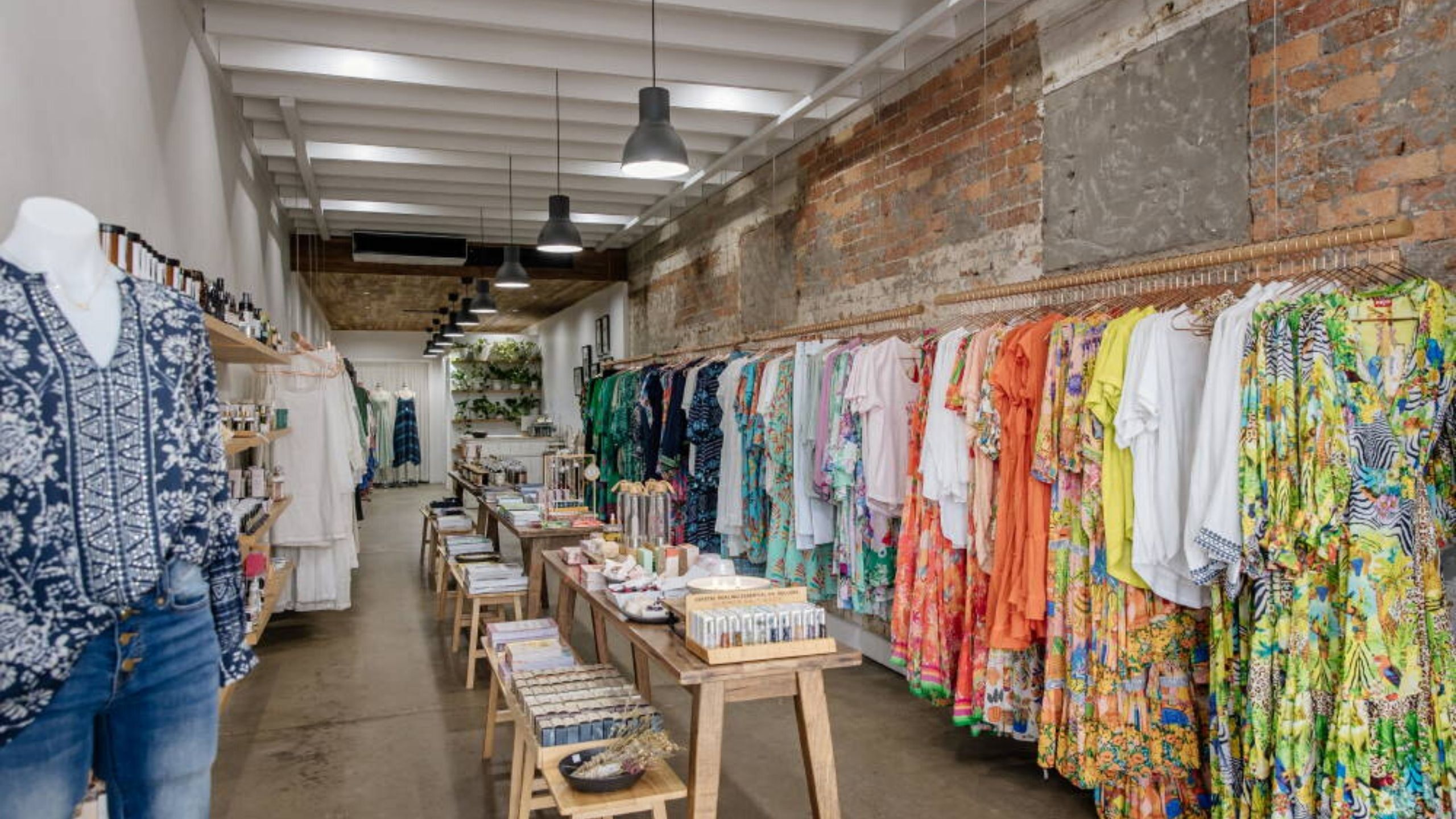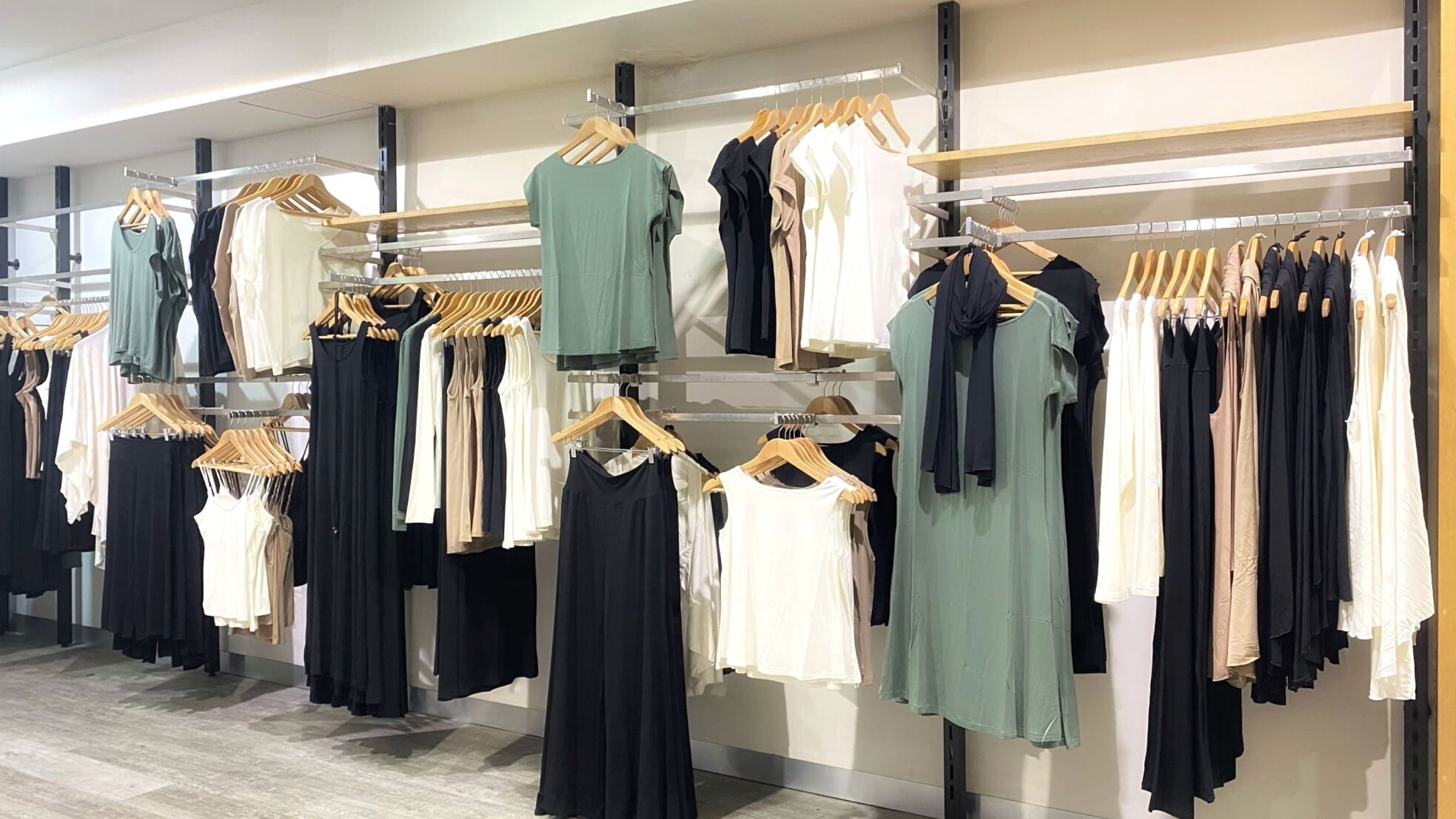 BODYPEACE BAMBOO CLOTHING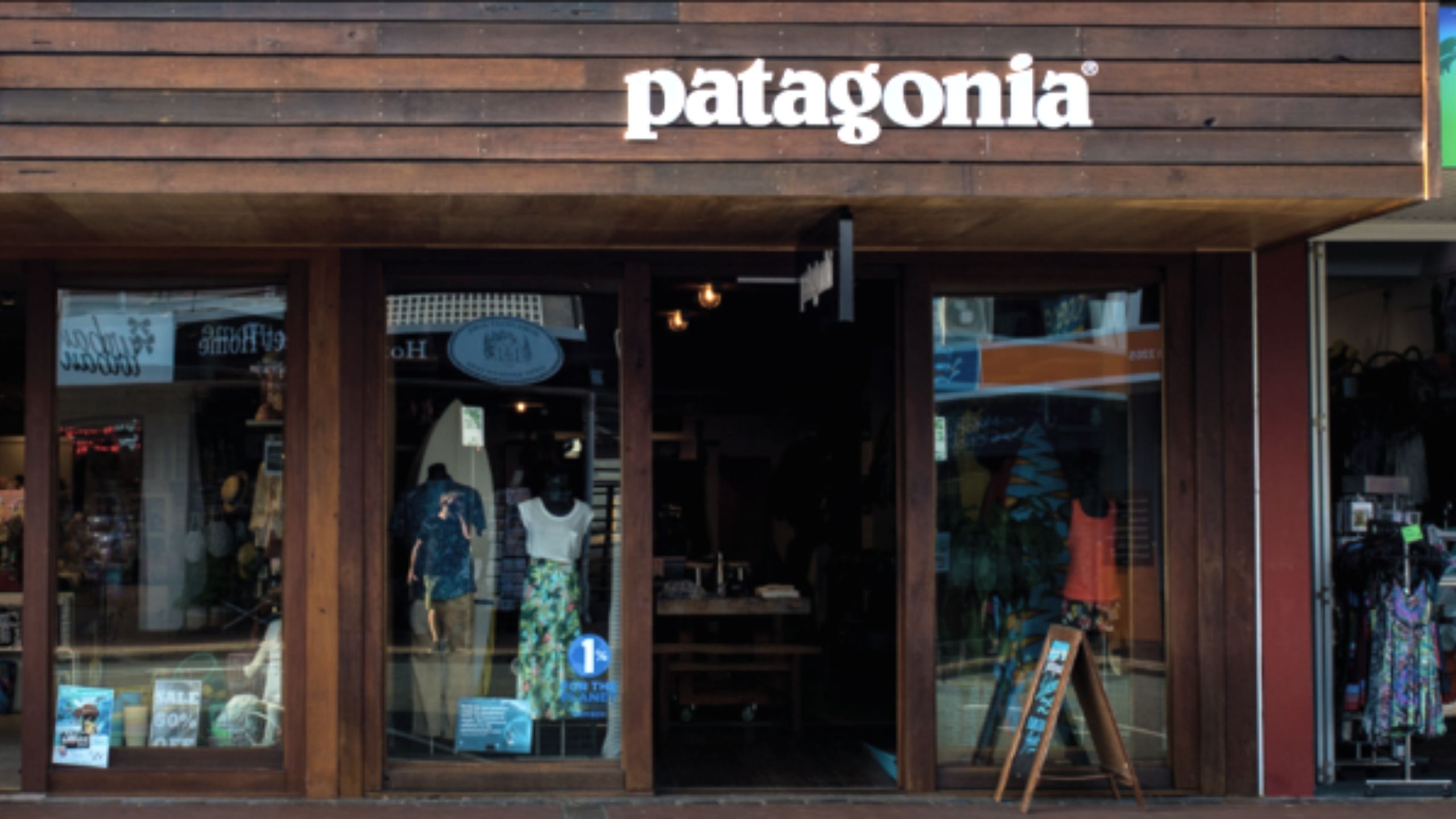 Of course, Burleigh Heads doesn't disappoint when it comes to indoor shopping either. And that's where Stockland Burleigh Heads Shopping Centre – situated on West Burleigh Road – provides a fantastic contrast to James Street, home to a host of household fashion labels, grocery stores, homeware stores, tech stores, spas, salons, restaurants and fast-food outlets.
For a fast and easy bite, grocery shop or a quick hunt for swimwear, homewares – perhaps a pampering session – Stockland Burleigh Heads has it all.
But overall, Burleigh Heads Gold Coast is an eclectic shopper's paradise, offering something for any taste and niche. James Street, in particular, has established itself as one of the Gold Coast's premier boutique shopping spots, and simply a must-visit destination if you've got a fancy for independent boutique brands selling chic and distinctive items that can't be found anywhere else.
Just be warned – a visit to James Street Burleigh means you won't be leaving empty-handed. But, honestly, who's saying that's a bad thing?
James Street is a 5-minute walk from Swell Resort Burleigh Heads Accommodation.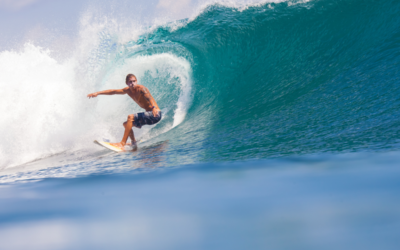 Good to Know Before You Go Where is Burleigh Heads, QLD? Burleigh Heads is one of the Gold Coast's many suburbs. It is flanked by the Tallebudgera...
read more